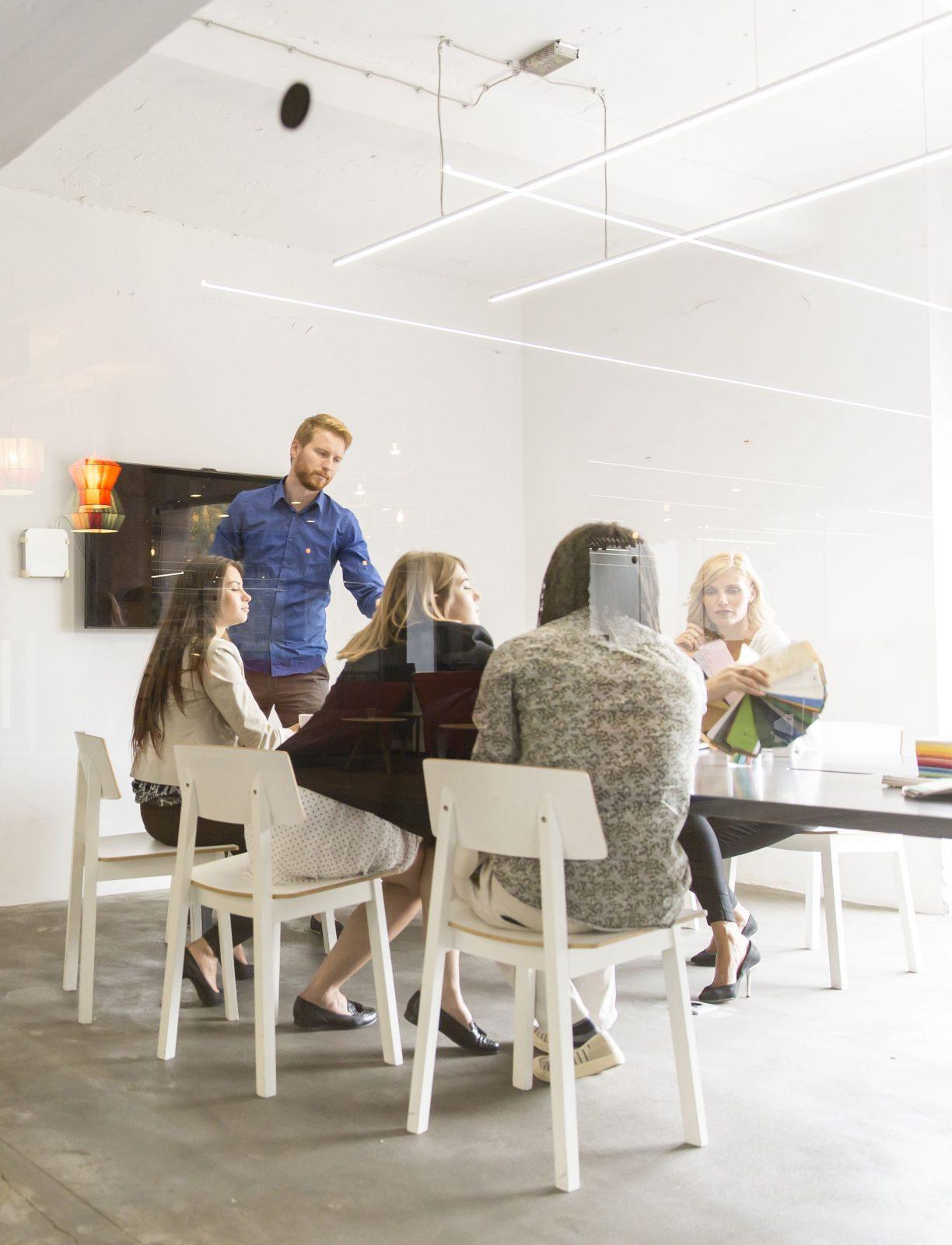 Championing Quality Healthcare
Medical Travel Market is home to a community of leading healthcare and wellness providers from across the world. All advertising applications undergo a vetting process to screen for acclaimed credentials.
Our success comes from a strong focus on the patient, a commitment to cutting edge health journalism and our invaluable ability to create connections between our audiences and partners.
For more information about advertising with Medical Travel Market, please complete the following form and one of our representatives will be in touch.