Detox. Energise. Perform.
Our programmes are expertly crafted and designed to prevent and rejuvenate your body to reach its optimal health. Our programmes and all its components are based on the Chenot Method®. The programmes are designed for a one-week stay (7 nights & 6 days of treatments).
The Chenot Method® is a powerful, effective and personalized array of protocols, treatments and diet plans developed by a team of experts in almost fifty years of research and professional experience.
The Chenot Method® activates the body's almost endless ability and power to heal itself, strengthen its defence mechanism and prevent disease. It renews and rejuvenates the body and mind, for a life full of wellness and vitality.
The Chenot Method® combines the principles of traditional Chinese healing with the latest scientific advances in Western medicine. It is unique in its application in that, it integrates and transmits energetic, physical and emotional signals to the body. The body, in turn, responds by building up its own internal medicine and by regaining energy, functional capacity, inner harmony and preserves them over a long period of time.
Browse our exclusive packages below.
Packages & Exclusive Deals
Designed for health-conscious individuals who want to maintain a healthy and physically active lifestyle at any age
Overcome burnout and exhaustion with this five star recovery program designed by wellness experts
Your
Global Healthcare

Partner
We're committed to making access to international healthcare easy. We save you time and money by finding you the best treatment options from our global network.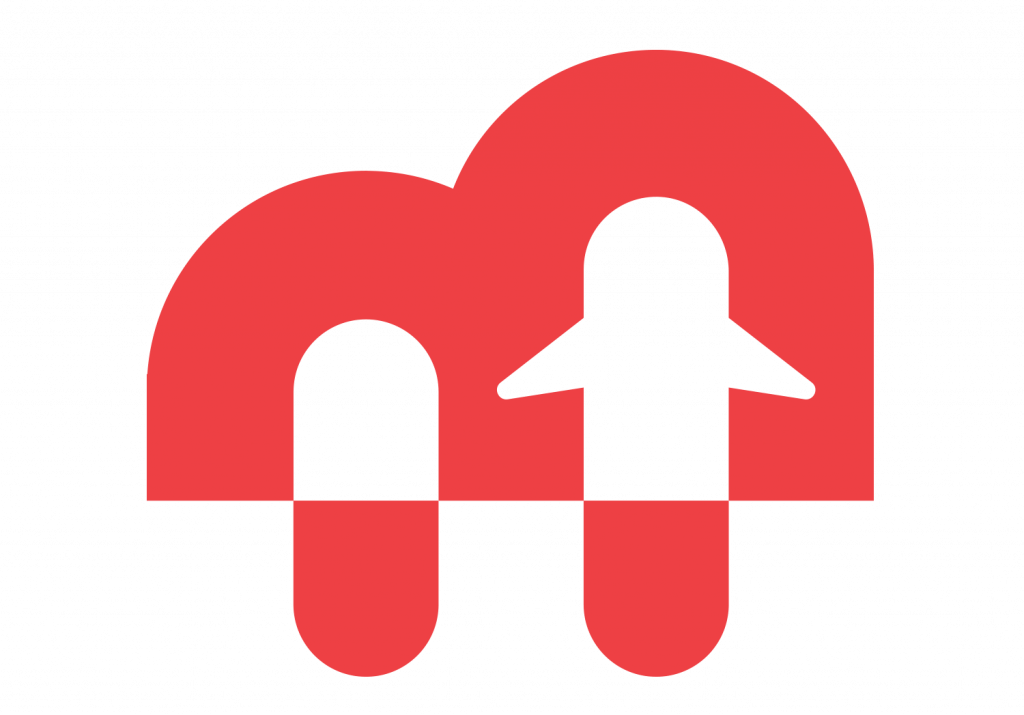 Interested in Chenot Palace?
Please complete the form below and a dedicated Medical Travel Consultant will get in touch with you.