One Wellbeck Heart Health
Comprehensive heart screening in central London
OneWelbeck Heart Health is a new kind of clinic, designed and delivered with patient care at its heart. From the moment you come through our doors, you'll be looked after by our specialist team of leading cardiologists who know exactly what you need. All within a calm environment that's unlike any medical centre you've ever visited.
Consultation with Cardiologist
Nurse assessment
Echocardiography
Follow up consultation
Digital and paper medical report
Refreshments
See website for terms and conditions.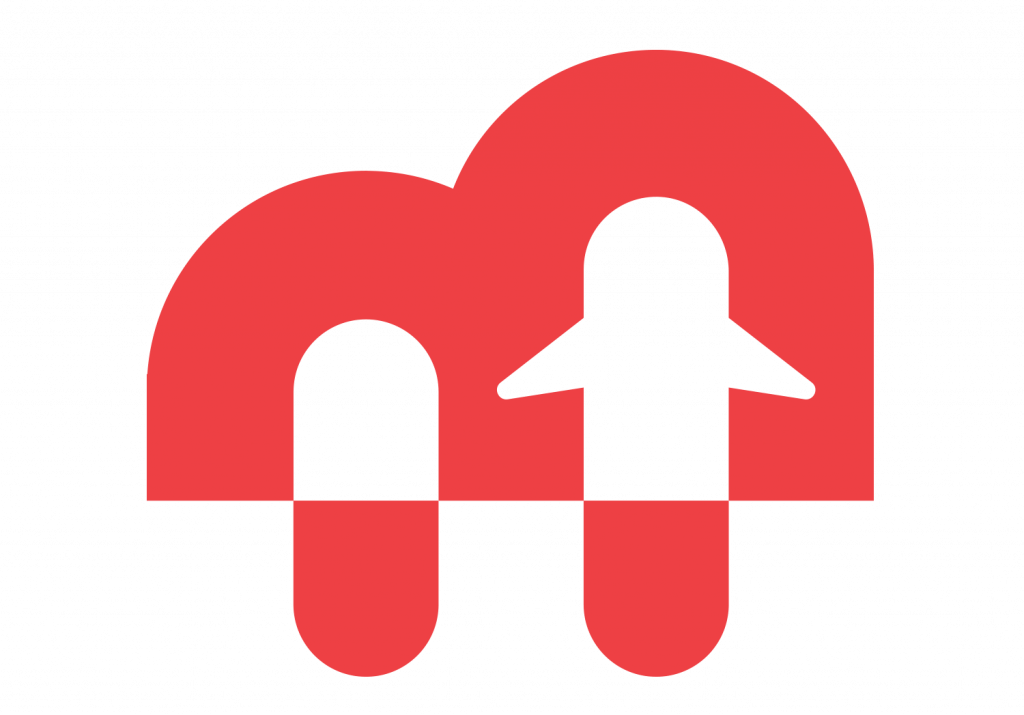 Start your healthcare journey today
Please complete the form below and a dedicated Medical Travel Consultant will get in touch with you.