Switzerland is traditionally known as the home of luxury, be it in consumer goods, private banking, luxurious hospitality or the pioneering pharmaceutical, medical and wellness industries.
The country is blessed with exceptional natural beauty, which makes it an attractive destination for anyone seeking a wellness retreat.
Medical spas in Switzerland combine a thorough wellness and medical check-up programme with decadent pampering and spa treatments, which will help you release pandemic stress, point the way forward health-wise and leave you revitalised and energised.
We have picked five breathtaking medical spas for your pampering: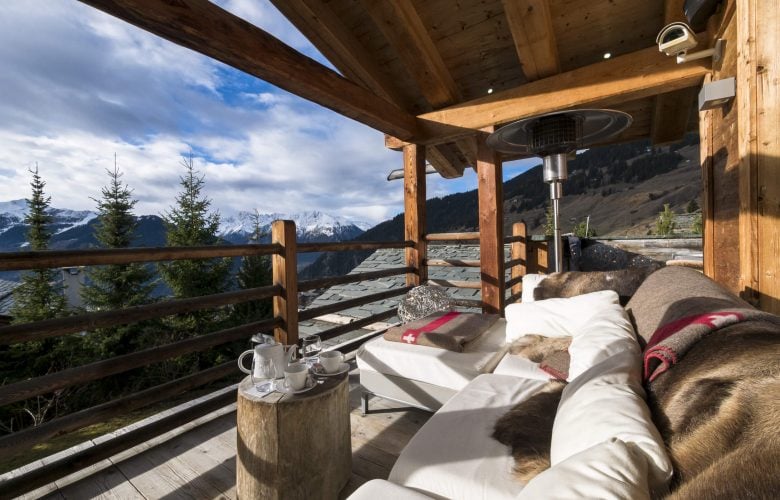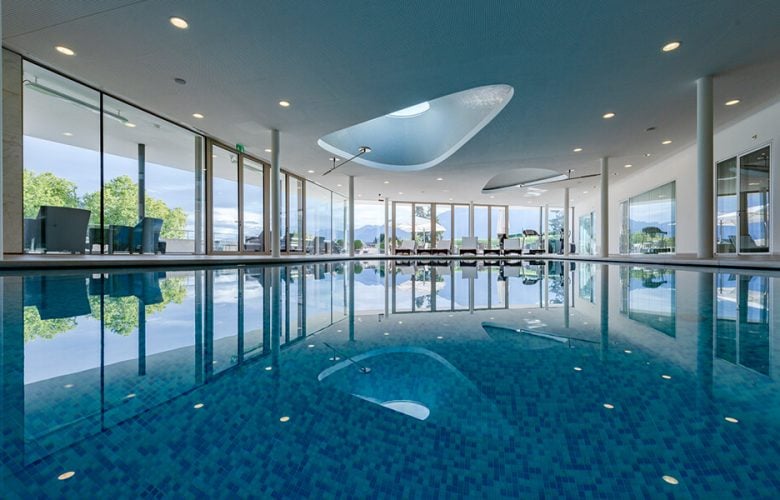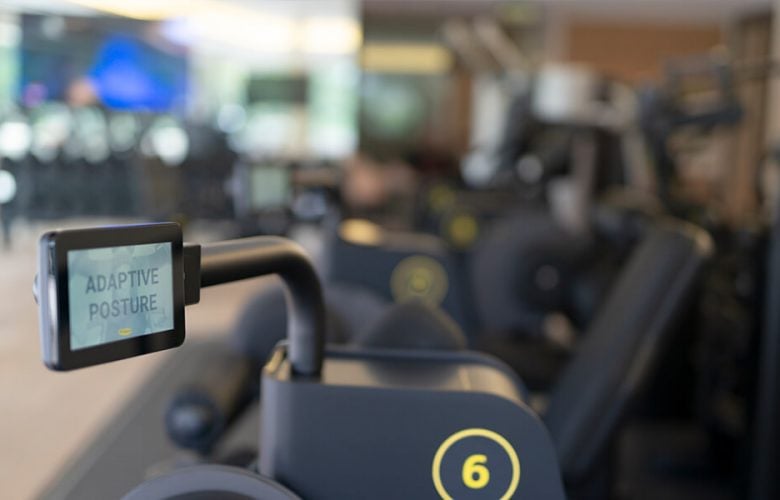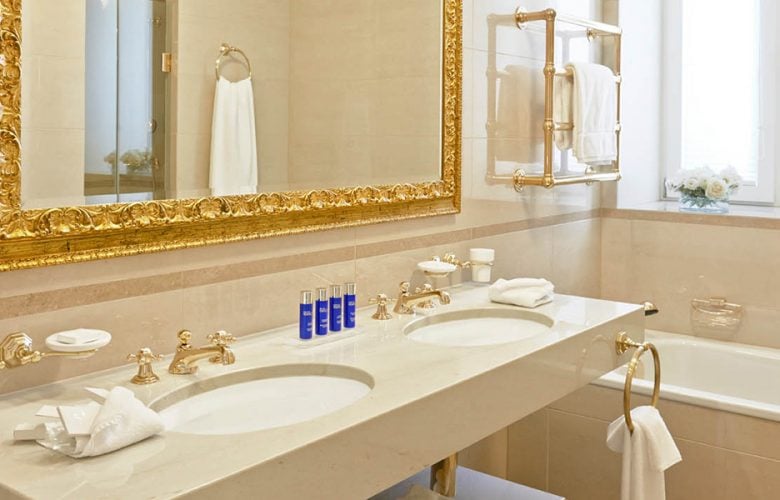 Situated on the banks of the stunning Lake Geneva, in luxurious and ultra-modern facilities, with breathtaking views, the Clinique La Prairie medical spa originated in 1931 and has offered longevity programmes ever since. Here, every physical, emotional, and psychological need can be satisfied in a true sanctuary.
The clinic takes a holistic and preventive approach to health, utilising the most progressive medical expertise combined with an exciting mix of traditional and alternative philosophies. All the spa therapists are internationally trained.
The clinic strives to guide patients to become their own vitality experts, designing a lifestyle that will allow them to live life to the fullest based on four pillars of longevity:
Medical care – with over 50 leading medical specialists and 200 experts in the integrated Medical Center, the clinic offers a vast range of medical expertise, focusing on diagnostics, treatments and follow-ups that nurture ageing cells and prevent disease.
Nutrition – teaching good nutrition principles to protect your brain, joints, muscles, and skin, improve immunity and blood-flow.
Movement – aimed at relieving stress, reversing age-related muscle-loss, and improving mental and cognitive abilities.
Wellbeing – taking care of yourself, learning how to be mindful, build resilience and combat stress.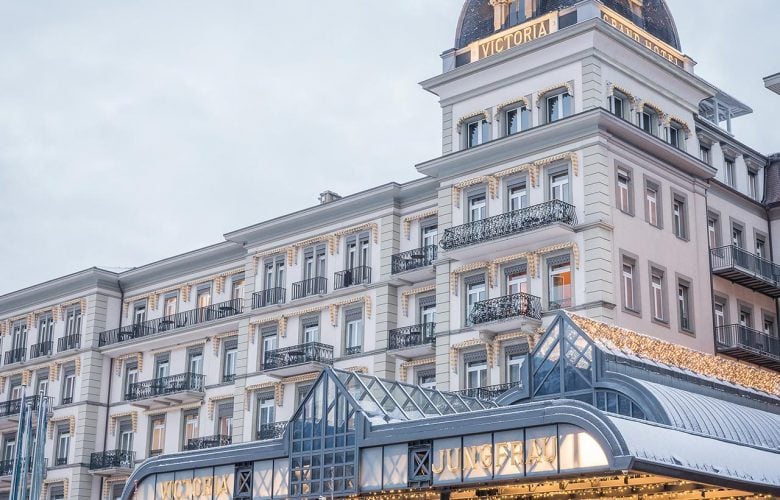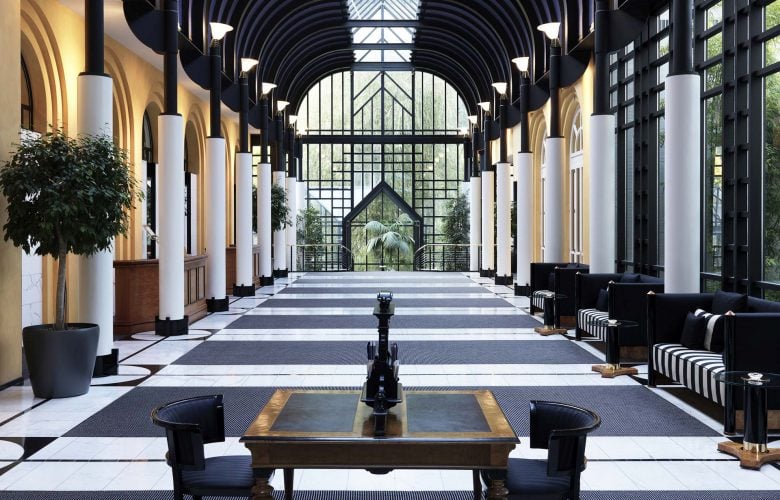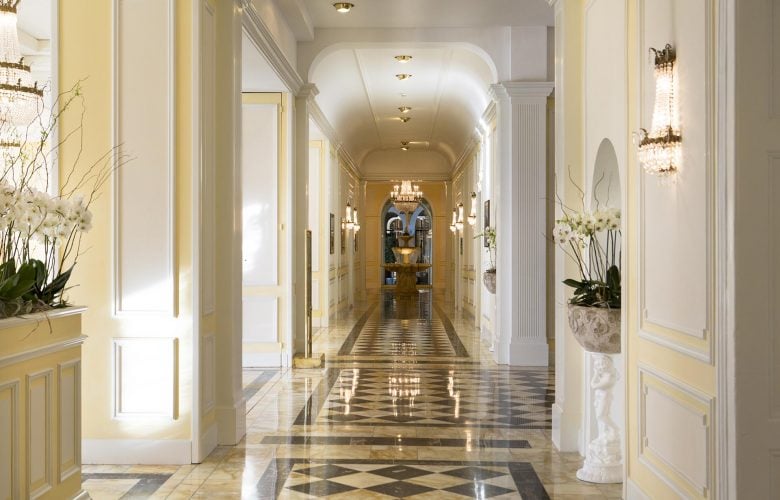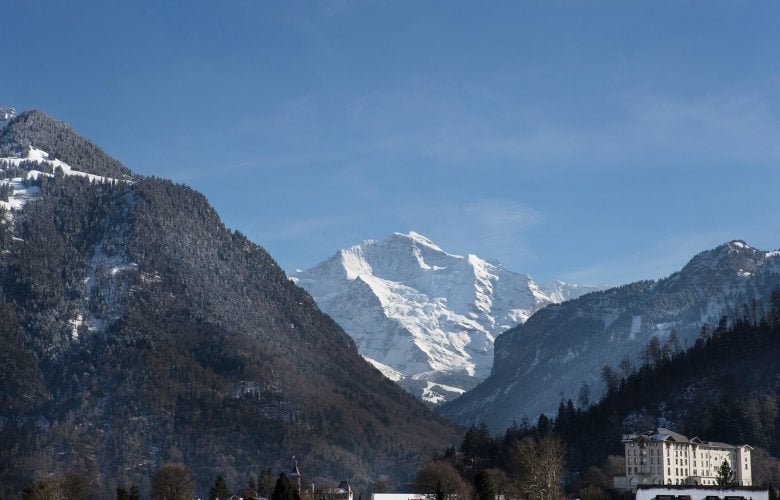 Established as the pension Victoria in 1856 in the Bernese mountains at Interlaken, the Victoria-Jungfrau Grand Hotel originally catered to Belle Époque royals, intellectuals, artists and authors from around the world. Today, with its 5,500-square-meter spa and an extensive range of services offered, it has become a flagship for luxury hotels in Switzerland. The hotel's combination of traditional and modern is reflected in the spa, with its gilded mirrors, stucco, and crystal, as well as its sleek modern treatment facilities in natural surroundings. You can choose between activity and serenity or a balance thereof – whatever you desire can be found here.
The spa's unique Nescens brand relies on the scientific and medical expertise from the Center for the Prevention of Aging at the Clinique de Genolier provided by a multi-disciplinary team of medical specialists, therapists, and coaches.
The high-end spa features a large indoor swimming pool, sauna complex, fitness gym, whirlpools, outdoor brine bath, massage choices and a range of treatments including better-ageing programs, osteopathy, physiotherapy, nutrition and coaching, fitness and sports coaching, body treatments, facials, cosmetic procedures, SENSAI treatments, and hair treatments. You can also rent a couple's private spa suite for privacy.
Discover Quality Healthcare Worldwide
Check out our premier network of health & wellness partners.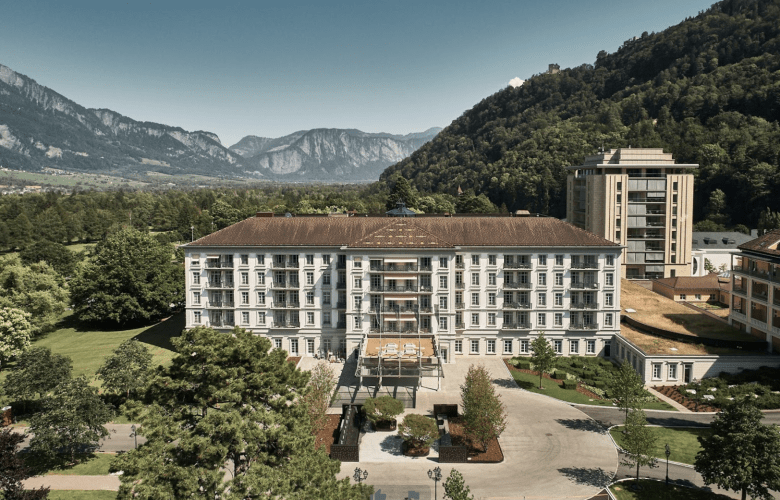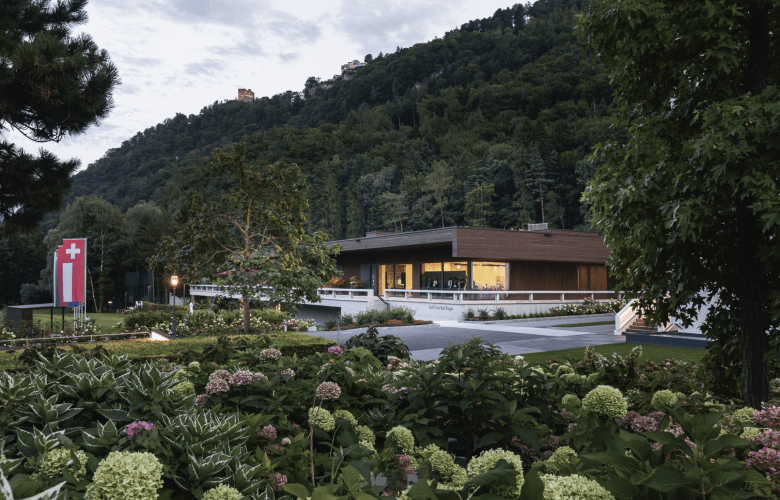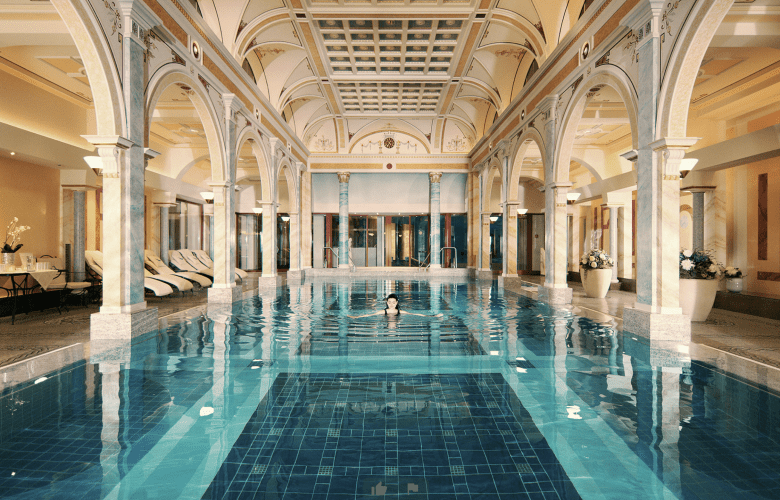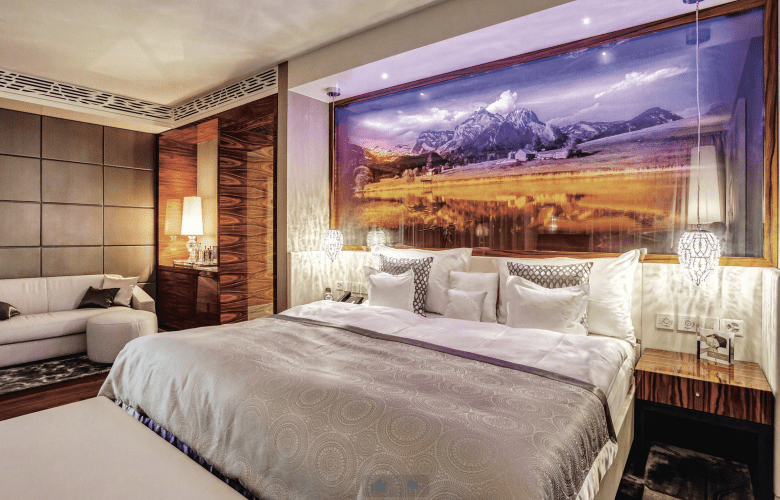 The centuries-old tradition of bathing and healing in thermal spas combined with pure indulgence at this world-renowned five-star resort, built around the ancient Tamina Gorge hot spring in the 200-year-old residential spa town of Ragaz, is a unique experience.
The Grand Resort Bad Ragaz features a comprehensive medical health centre and spa, which focuses on holistic healing for strength and vitality, using science-backed clinical therapies and thermal spa treatments. Thermal therapies are provided in the traditional Helena Pool, Sports Pool and Family Spa, the Kneipp area and Garden Pool with mountain views, with the water running at 36.5C. Thalassotherapy and beauty rituals using the natural detoxifying and purifying qualities of the thermal spring water, authentic sauna rituals at Sauna World and Tamina Therme (spa and sauna) as well as the Hair Spa are popular choices.
Accolades include 2019 Best Medical Resort, (CEO Travel Destinations), Resort Spa of the Year 2019 (World Spa & Wellness) and Chef of the Year 2019 (Karl Wild).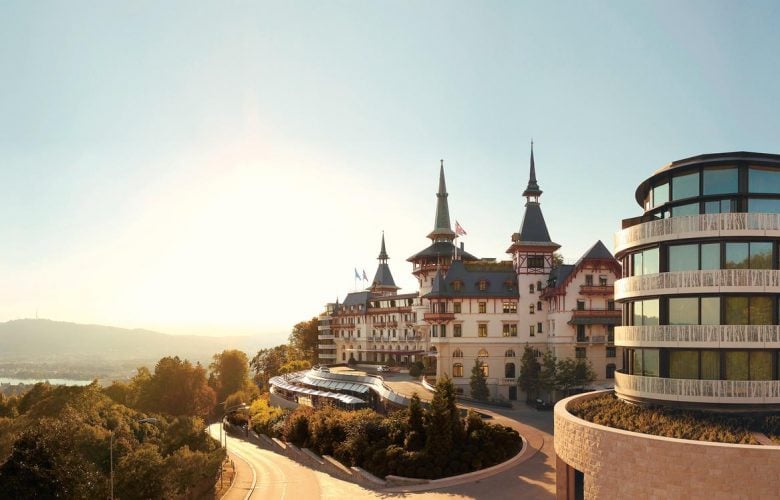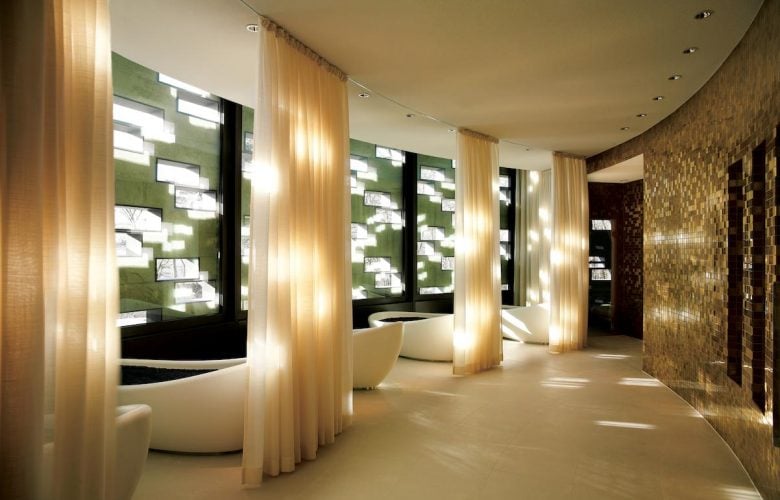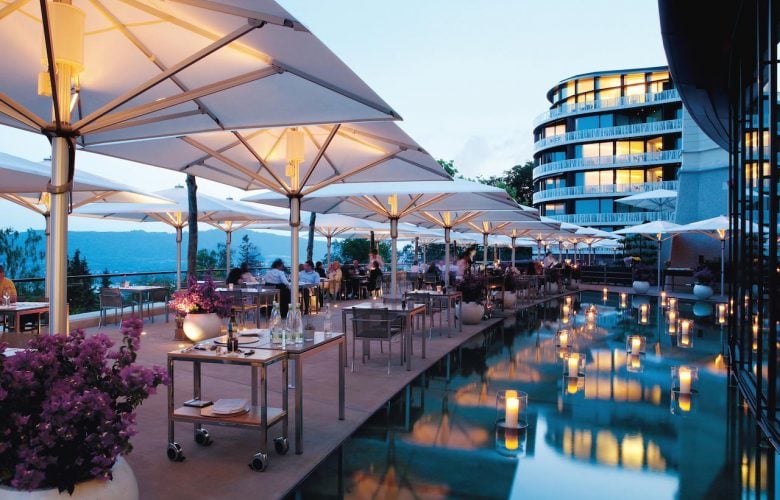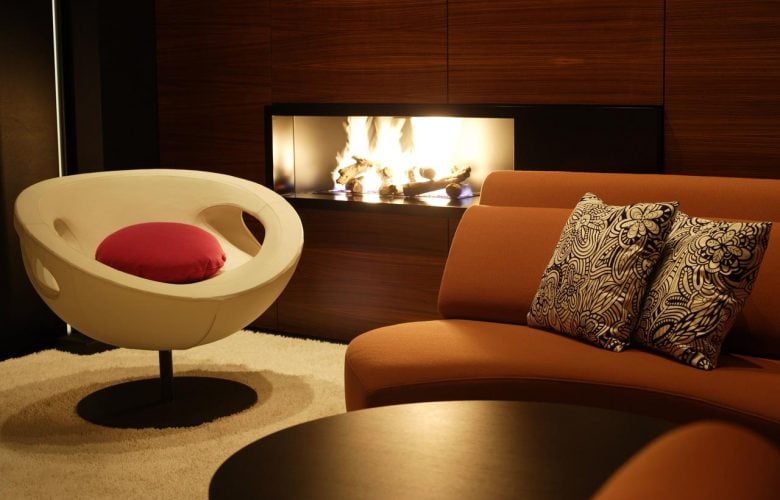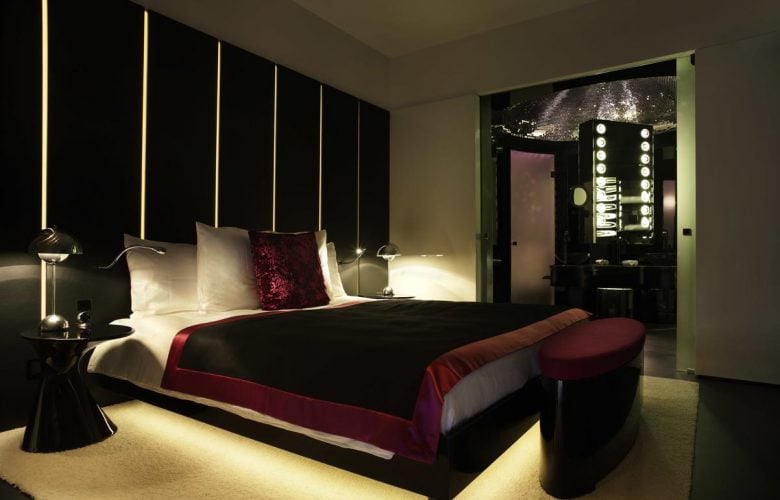 The legendary and hard-to-match Dolder Grand reopened in 2008 after an extensive four-year renovation by Sir Norman Foster and is a luxurious oasis in the forests of Zurich. The shimmering structure, perched on a hilltop with soaring turrets, dates back to 1899. It features unique decor, a fabulous modern art collection and a Michelin starred restaurant with breathtaking views of the lake, city and Alps, yet it is close to the city.
You can pick from several luxurious suites, residences, or rooms for your stay. The 43,000-square-foot spa is a joy to behold, with European and Japanese influences, and features an indoor pool, saunas, steam rooms, aroma pool, kotatsu foot bath, solarium and sunaburo (warm pebbles), ice room and outdoor hot tub, where you can truly relax and rejuvenate.
All treatments are tailored to your needs and based on the Dolder Grand Life Balance Programme. Using the haute couture concept of Dr Burgener, innovative technological solutions are used to analyse your skin and beauty products are made to measure, providing you with a personalised beauty experience.
Other treatments include unique massages such as lipo or sports massage, bamboo shiatsu, caviar and organic aroma massages, personal training sessions and body composition analysis, detox treatments, algae drainage wraps and a host of facials and other body pampering treatments. Private spa suites are also available.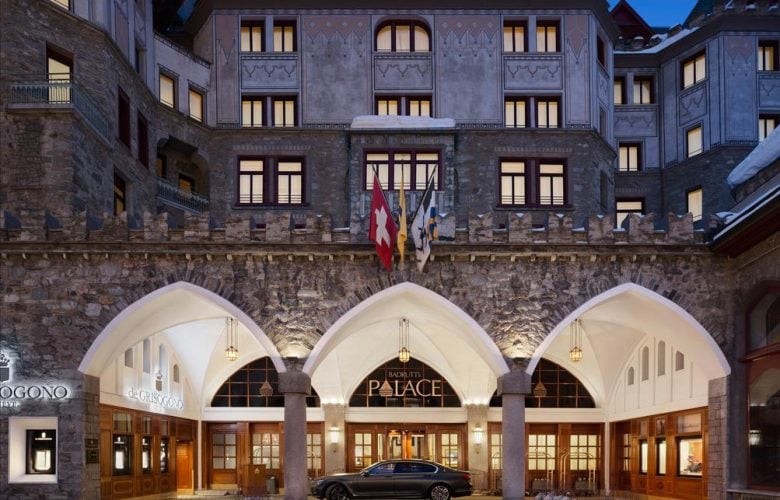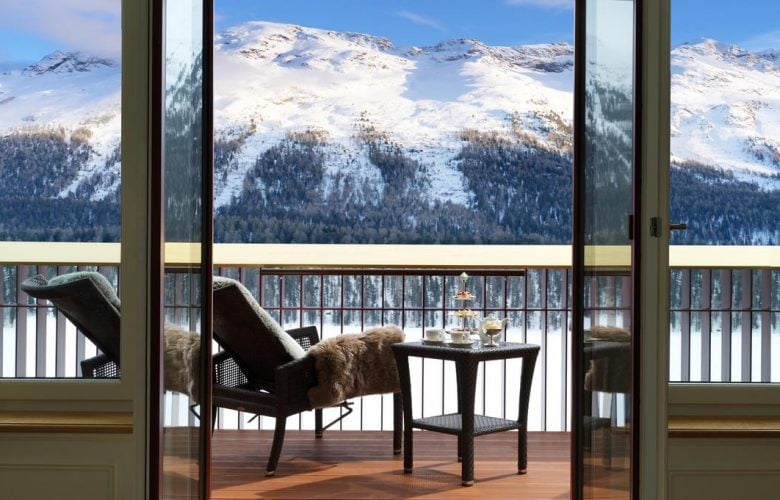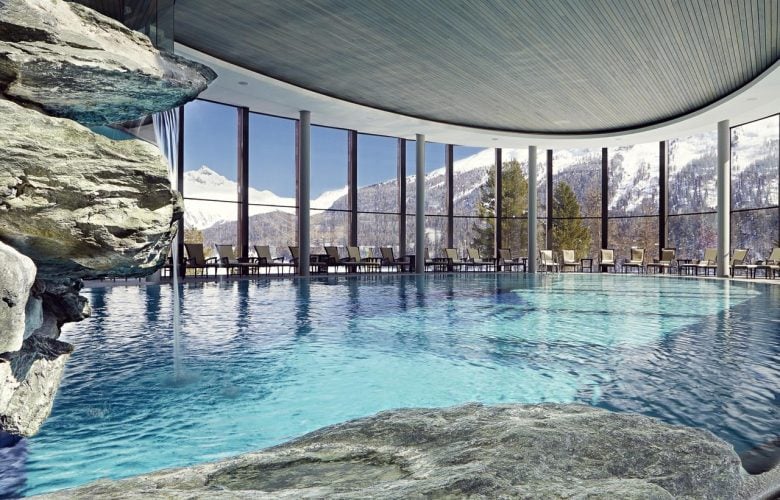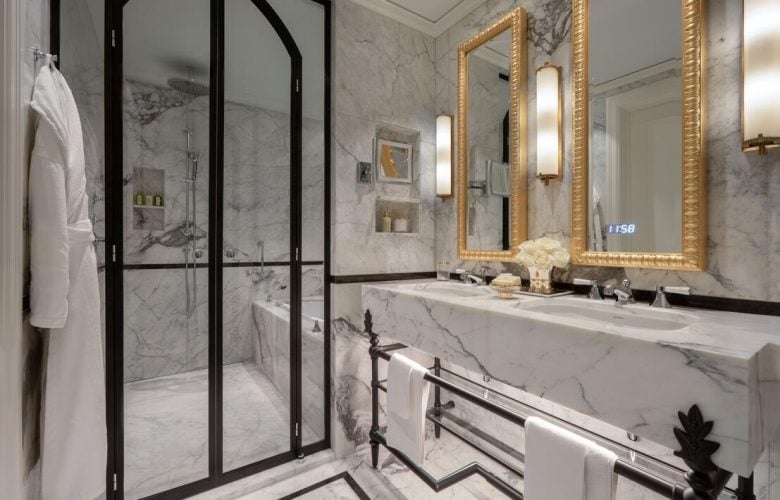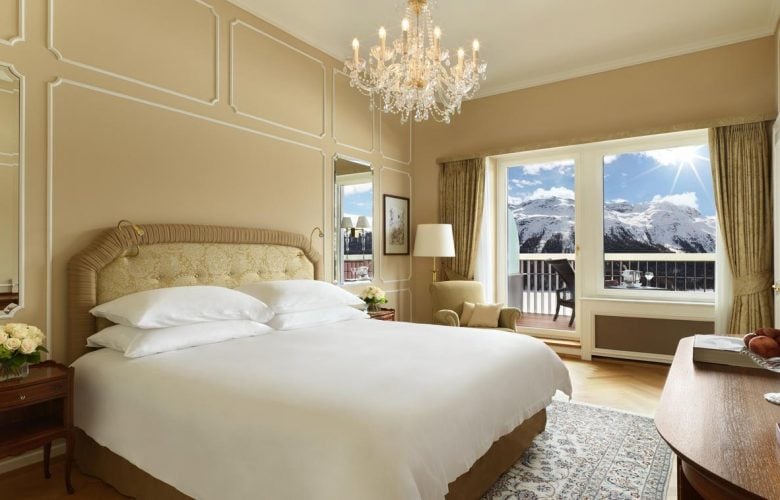 In the glamorous and popular winter sports destination of St. Moritz stands the legendary Bradrutt's Palace luxury hotel, built in 1896 by Johannes Badrutt. It was famous for its extravagant and dazzling themed parties where the fun never stopped, and on occasion featured elephants in the foyer and sea lions in the pool. Winning a bet, Badrutt's son Casper brought the first English guests to St. Moritz for winter sports.
Today the hotel is the personification of Swiss elegance and top-notch traditional hospitality,  and where clients are cared for by loyal staff that stay for the long term. In 2000, the rooms were renovated, and the exclusive health club and spa were built. Eco-friendly innovations have also been added, and the spa has undergone extensive renovations over three years.
The spa features a stunning infinity pool, with mountain and lake views, clear mountain air and modern facilities designed for relaxation and rejuvenation. Being 'a step ahead in wellness' is rooted in enhancing your wellbeing without exception, however you choose to spend your time. Treatments are based on Ayurveda elements and self-healing, creating lifestyle changes that restore balance and create harmony.
The spa features additional outdoor as well as indoor pools, whirlpool, saunas, mist room, ice room, aroma steam room, salt steam room, massage shower, rain shower, gym, treatment rooms and spa suites. Several types of winter or summer sports are catered for. Treatments include a wide variety of massages, balancing therapies, detoxifying and revitalising treatments and an array of facials.
Medical Wellness Packages
Check out our premier network of health & wellness partners in Switzerland.